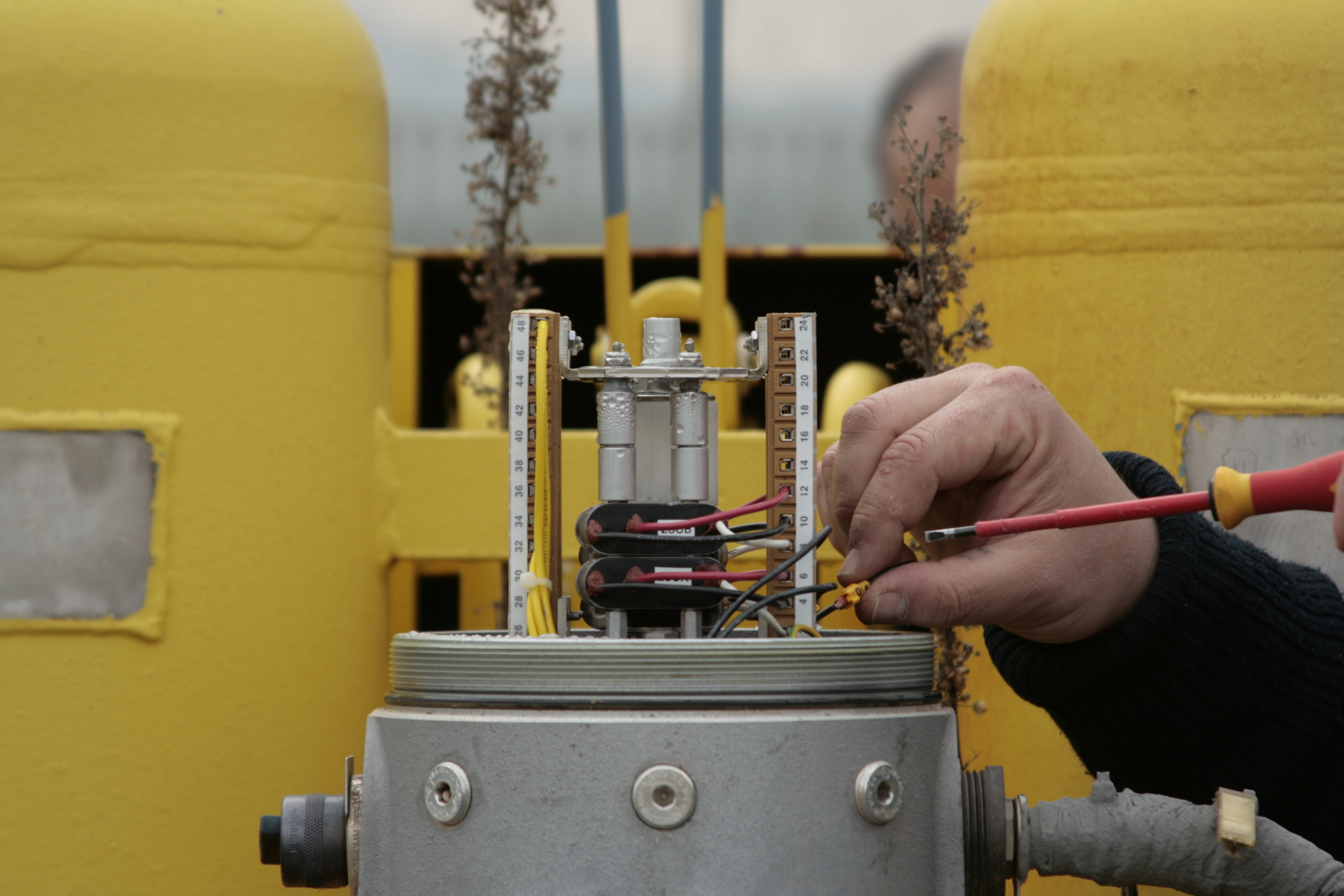 Ingemation Ingenieria will participate in NAPEC, the largest exhibition of the oil and gas industry in Africa.
To speak of NAPEC is to refer to one of the main showcases for new technologies; at the same time the event offers new business opportunities, especially in the industry sector for North Africa.
An exhibition that brings together not only important customers, but also the most prestigious suppliers of products and services in the oil and gas technology sector.
These are some of the factors that have motivated us to have a stand at NAPEC for the first time, in collaboration with our partner company Sedotel, with whom we have a long professional experience in Algeria. This event will take place from 25th to 28th March in Oran, Algeria and we will be located at stand B3-37, where we will exhibit our services and we will be delighted to attend all the visitors.
From Ingemation Engineering, we believe it is an opportunity to expand our scope of action, strengthen ties with our partners, and seek new business opportunities, which will subsequently translate into new jobs for the Bay.
We are aware that it is a very competitive market with little Spanish participation, but we want to face the challenge of consolidating our presence in this market, making our company and our services known and, of course, attracting new projects.
In Algeria, we have already successfully carried out several projects, including the control system of a gas pipeline of about 500 km, mainly dedicated to supplying gas to a major thermal power plant, as well as to some towns.
Our work experience in Algeria has been very satisfactory and gives us a good competitive advantage to take on our challenges. However, since we are committed to sustainable growth, we establish synergies with large companies in the sector and collaborate with leaders in the industrial automation market, such as General Electric, Siemens, ABB, Rockwell, Honeywell, etc., which allows us to always offer the best solution to the customer.
We are waiting for you!