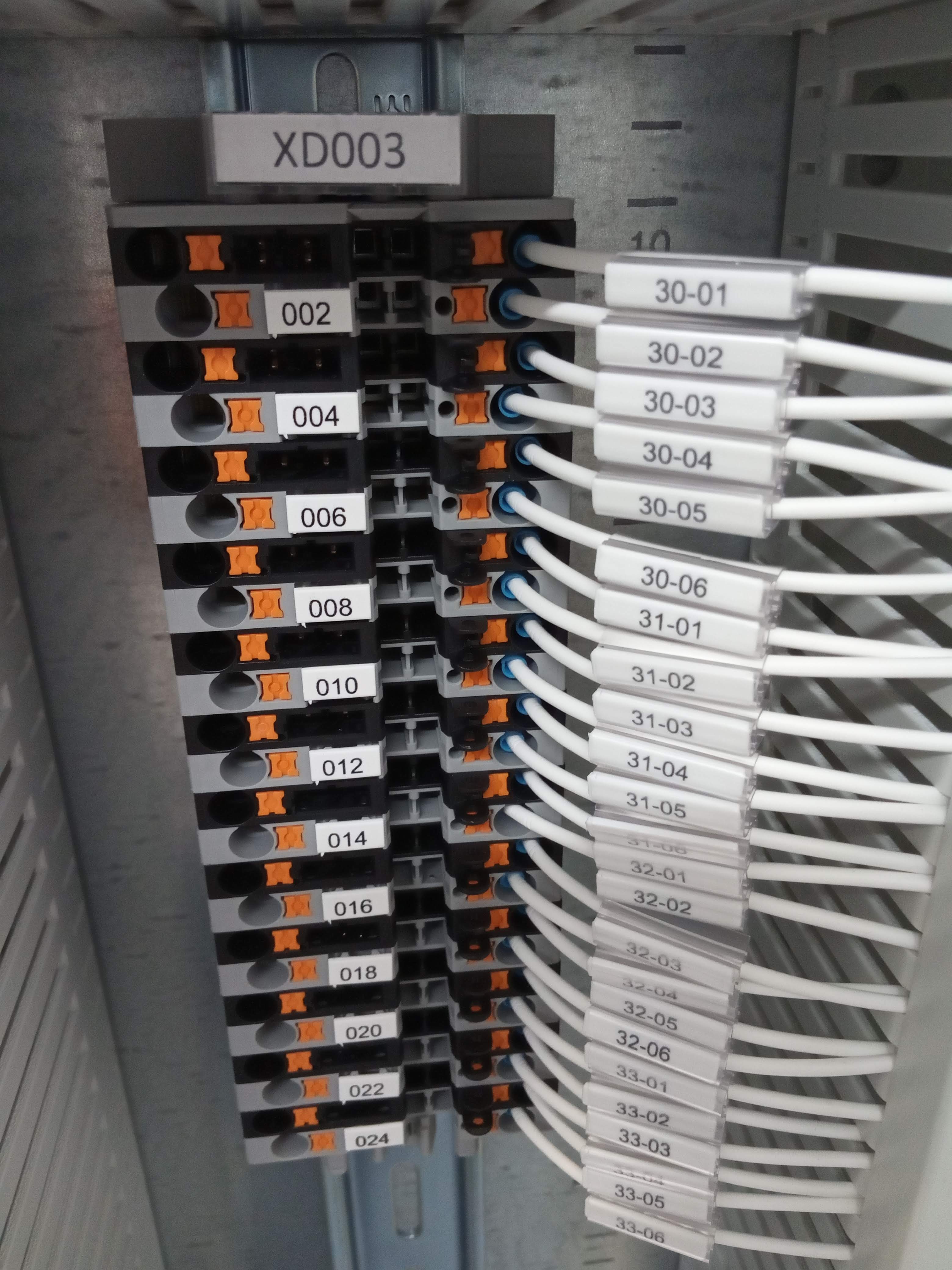 Quality assurance in testing of large systems
Within our commitment to quality, we have taken a further step in the automation of functional and repetitive tests for large systems. A common problem with this type of process are errors due to fatigue or excessive testing time, which can often mask errors.
For this we have developed a new automated test management system, which allows them to be serialized, generating complete reports on the results without the need for an accumulation of wiring connection and disconnection operations, normally unavoidable in this type of process.
Last August, we started up the system in Factory Acceptance Tests (FAT) of a control system with more than 9,500 signals distributed in 41 remote I / O cabinets. With this technology, in addition to reducing the time spent in carrying out tests by approximately 70%, the integrity of the results obtained and the consistency of the reports generated are also guaranteed.